The prayer of every African right now, is that the continent should not end up like Europe and America, but what the number of cases that were reported in some parts of the continent yesterday, I guess everyone has to intensify their prayers.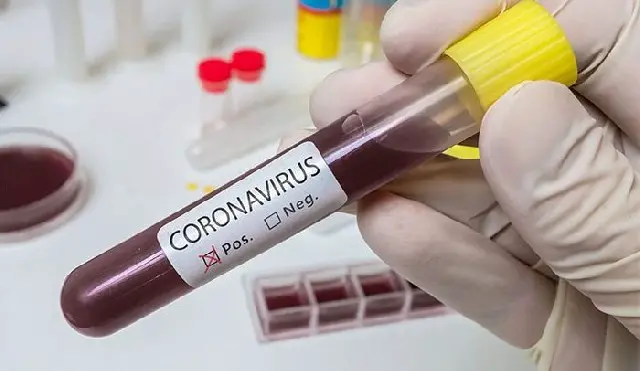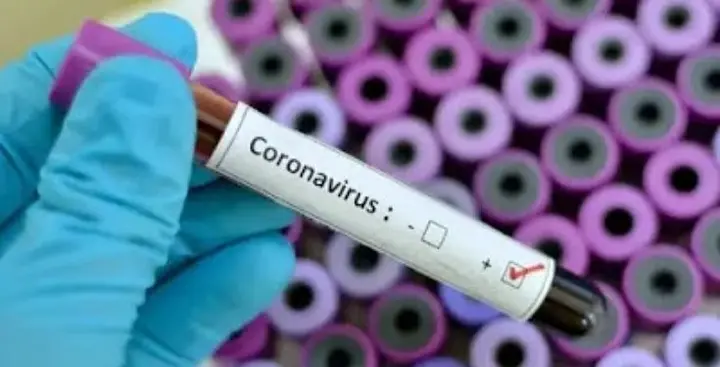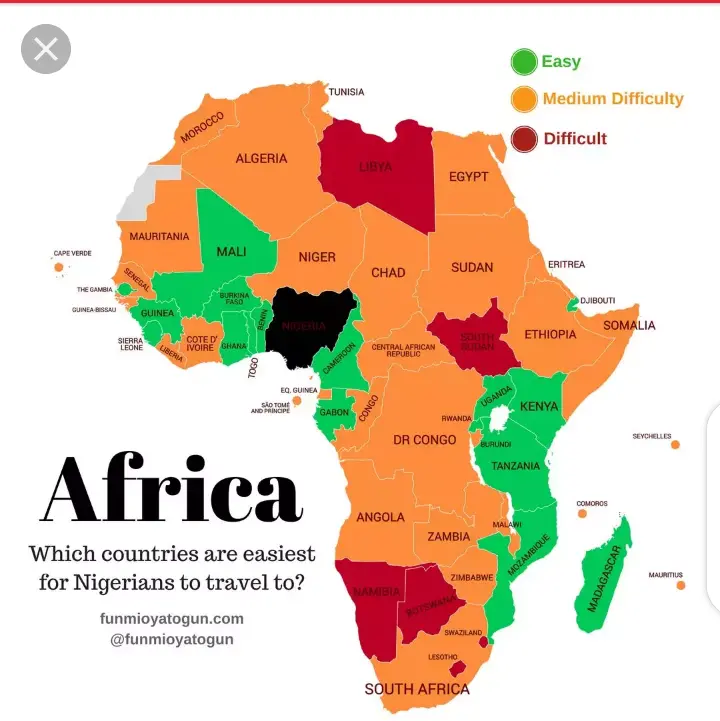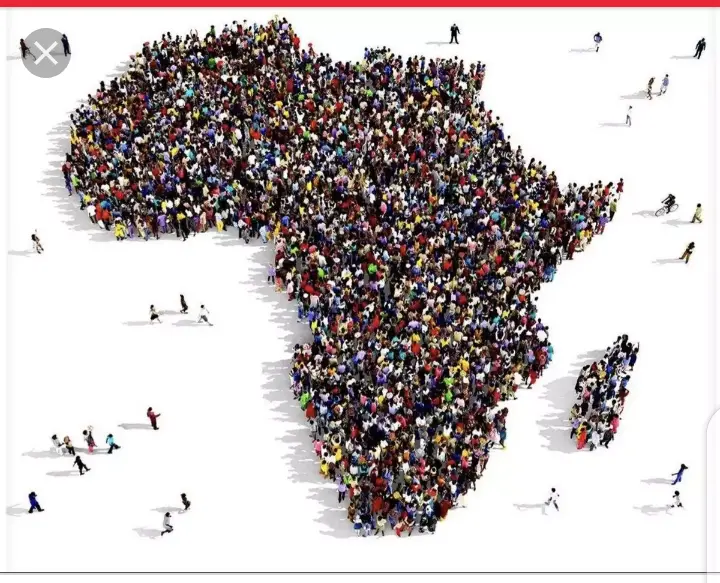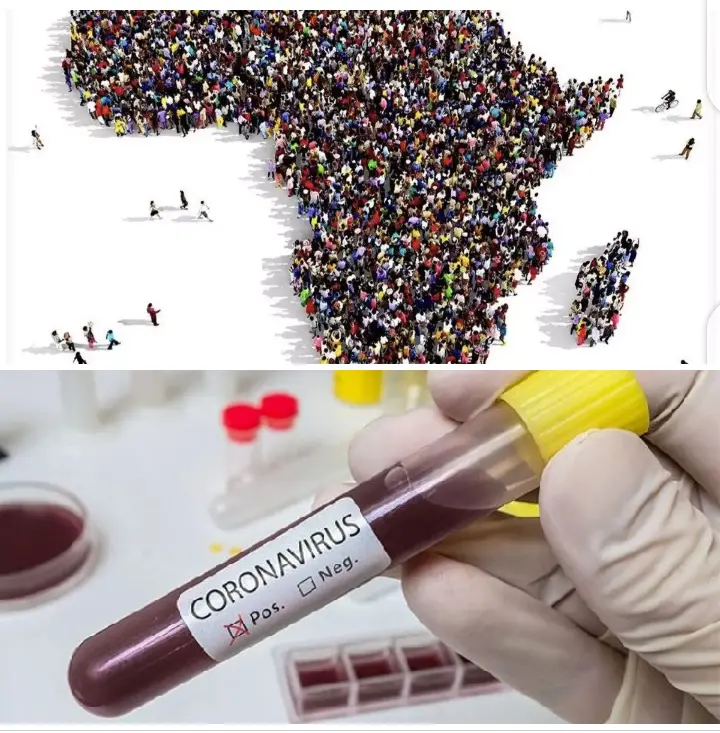 Yesterday, Ghana recorded 73 new confirmed cases of the corona virus, making theirs a total number of 287 confirmed cases. The Ghana Health Service (GHS) in a statement said with the institution of the enhanced contact tracing and testing measures, Ghana is taking all measures to get more people tested. Egypt recorded 128 new cases yesterday too, (remember Egypt was the first African country to record a case of the corona virus), with this they now have a total number of 1,173 cases. Morocco is another African country that recorded a very high number of confirmed cases yesterday, 64 cases, bringing theirs to a total number of 1,184 confirmed cases.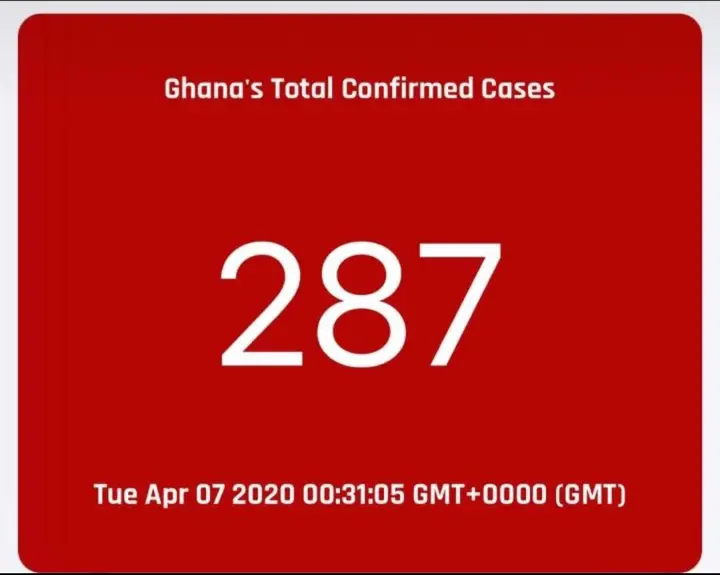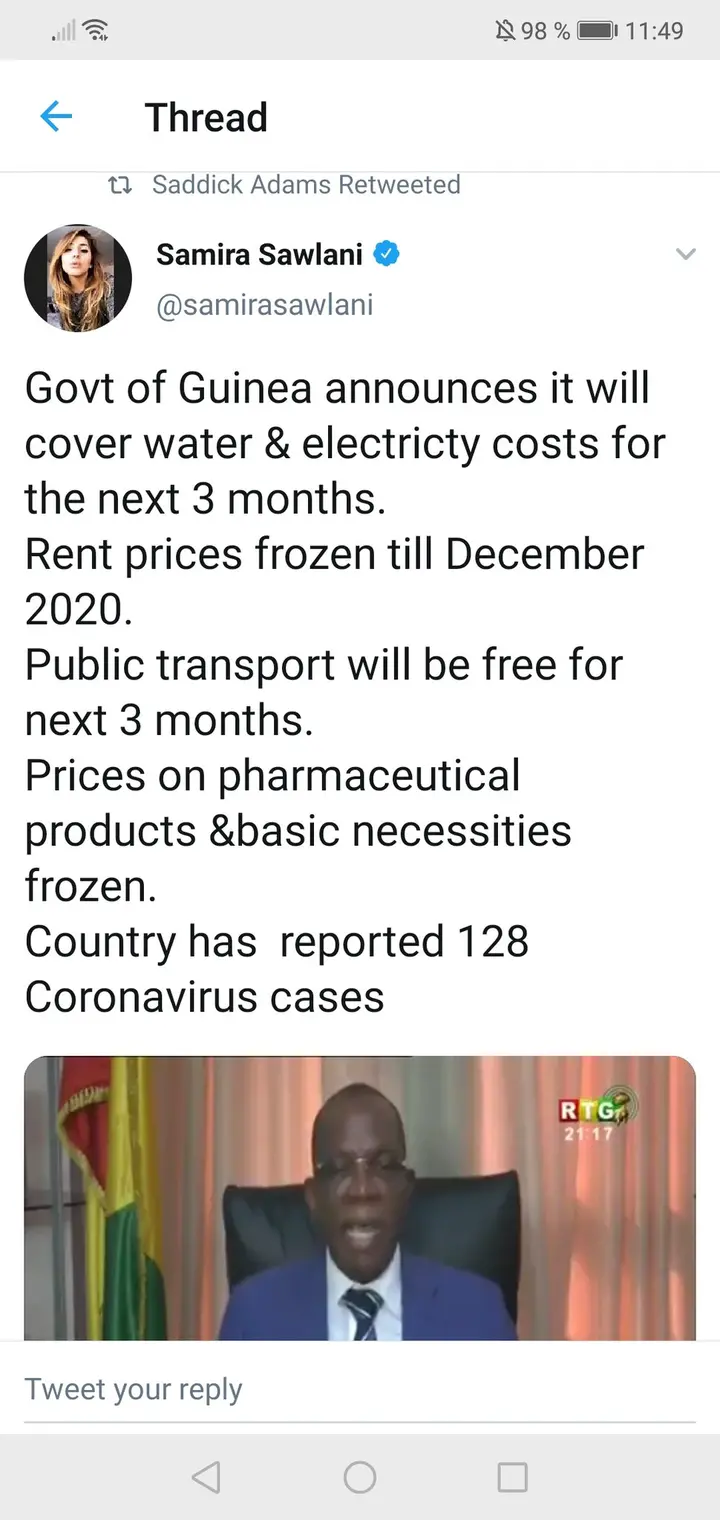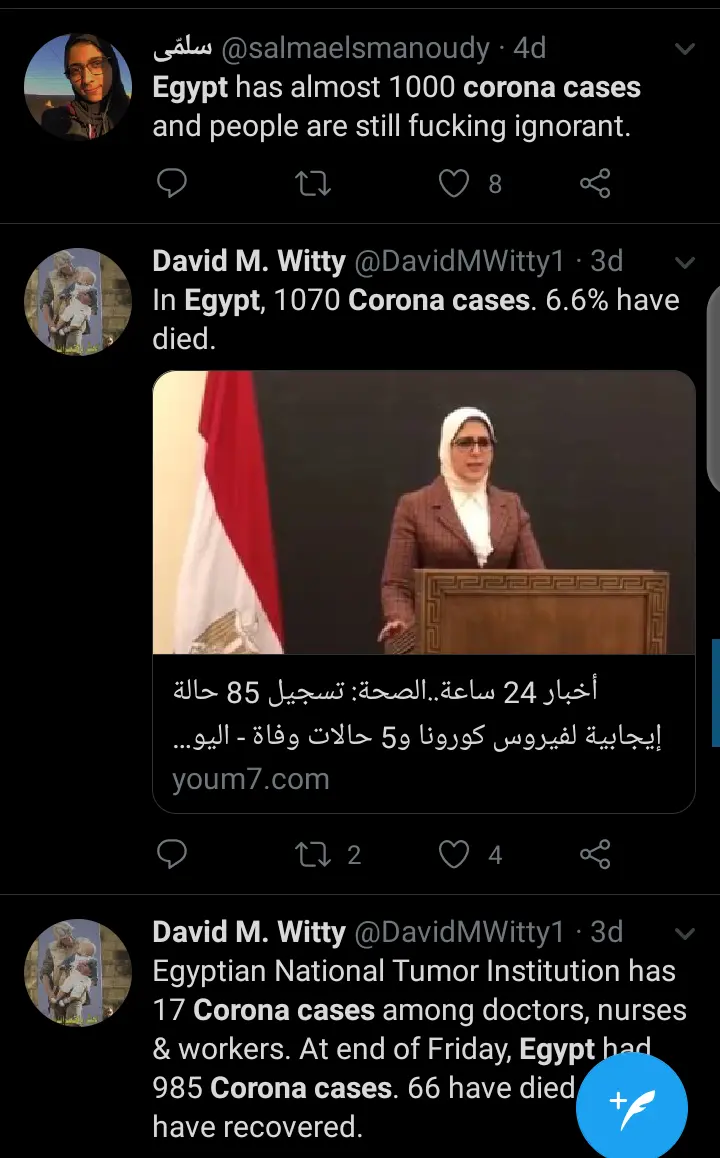 Here are the countries, that recorded the highest number of cases in Africa yesterday, Egypt 128 new cases, Ghana 73 new cases, Morocco 64 new cases, Algeria 45 new cases Tunisia 27 new cases, Ivory Coast 26 new cases, Nigeria 16 new cases, Kenya 14 new cases, Senegal 11 new cases and Ethiopia 8 news cases.